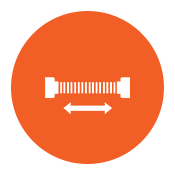 Flexible Plans

Dedicated Team
High Speed Internet

Team Rooms & Cabins
Hot Desking & Open Seats

Conference & Meeting Rooms

Dedicated Event Space
Free Tea & Coffee

Metro Shuttle Service
Unlimited Printing Facility

Virtual Office
Regular Relevant Events
RevStart Team has gone out of the way to help us set up a delivery warehouse. It has given us the right work environment. All basic facilities are available round the clock. Post joining RevStart, we have ventured into more product categories.

RevStart has reduced the time spent on non-productive yet essential things like office maintenance to 0 and at the same time the access to group of mentors and enthusiastic peers have helped us in shaping up the business

We have been working out of RevStart since its inception so I can vouch for the team, location and all the facilities we got here, which is totally value for money. The area is also very safe and secure for my employees.
Private Cabin Seat
A fully furnished private cabin to call your own that can accommodate between 2-6 people
Open Dedicated Seat
Your own fixed workstation that comes with all the benefits of an open working environment with privacy of your fixed desk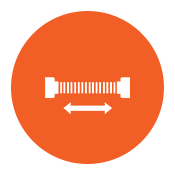 Open Flexible Seat
Use any available desk in the open area for the whole month
Part Time Plan
Use any available desk in the open area for 12 days in a month
Virtual Office Service
Set up a virtual receptionist service easily and receive postal mail @c/o Revstart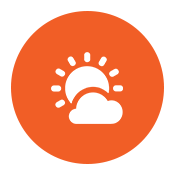 One Day Pass
Use any desk in the open area for one day from 9AM to 9PM